Helping kids be kids by playing Football
Giving Football's mission is to provide underprivileged youth the opportunity to play football, team build, and just have fun!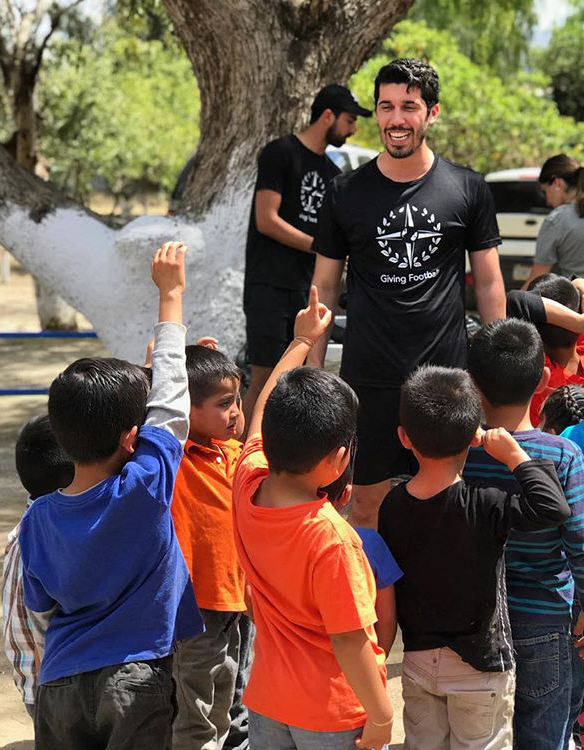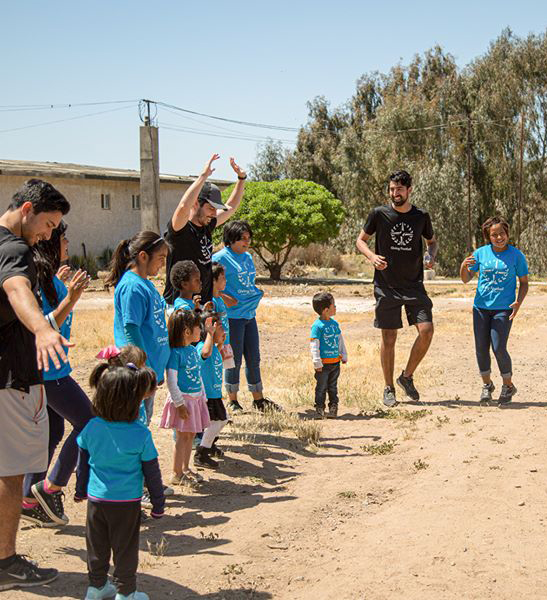 Giving Football is a local nonprofit committed to providing underprivileged youth in domestic and international children's shelters with essential football lessons, equipment, and healthy food options where was once impossible. 
We believe that the spirit of football can instill these young players with a sense of confidence and happiness, ensuring them a carefree day to train with some of the most celebrated players in the field. With your help, we can continue to give youth around the world a day to remember.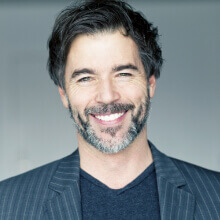 I had the opportunity to witness the growth and development of children in need when I donated to Giving Football. The children had experienced such an amazing day that I am lucky to be a part of even if I was not physically there. I could not be more satisfied and confident knowing that our donation positively impacted these children's lives.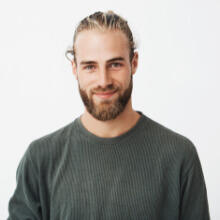 The hours that I spend volunteering for Giving Football are the best part of my week. I always look forward to every trip and seeing other volunteers and the delightful staff, and I especially cherish the times when I go visit the kids. I feel that discovering Giving Football has been one of the greatest events in my life.
Join our newsletter to get inform about our programs
We can keep you in the loop with every new event that we are planning to each new trip we take!
25,788 charities, volunteers, and organizations works with Giving Football
Donate to help and be a part of a team to create a better world